Logis Hôtel la Caravelle Toulouse

62 Rue Raymond IV - 31000 Toulouse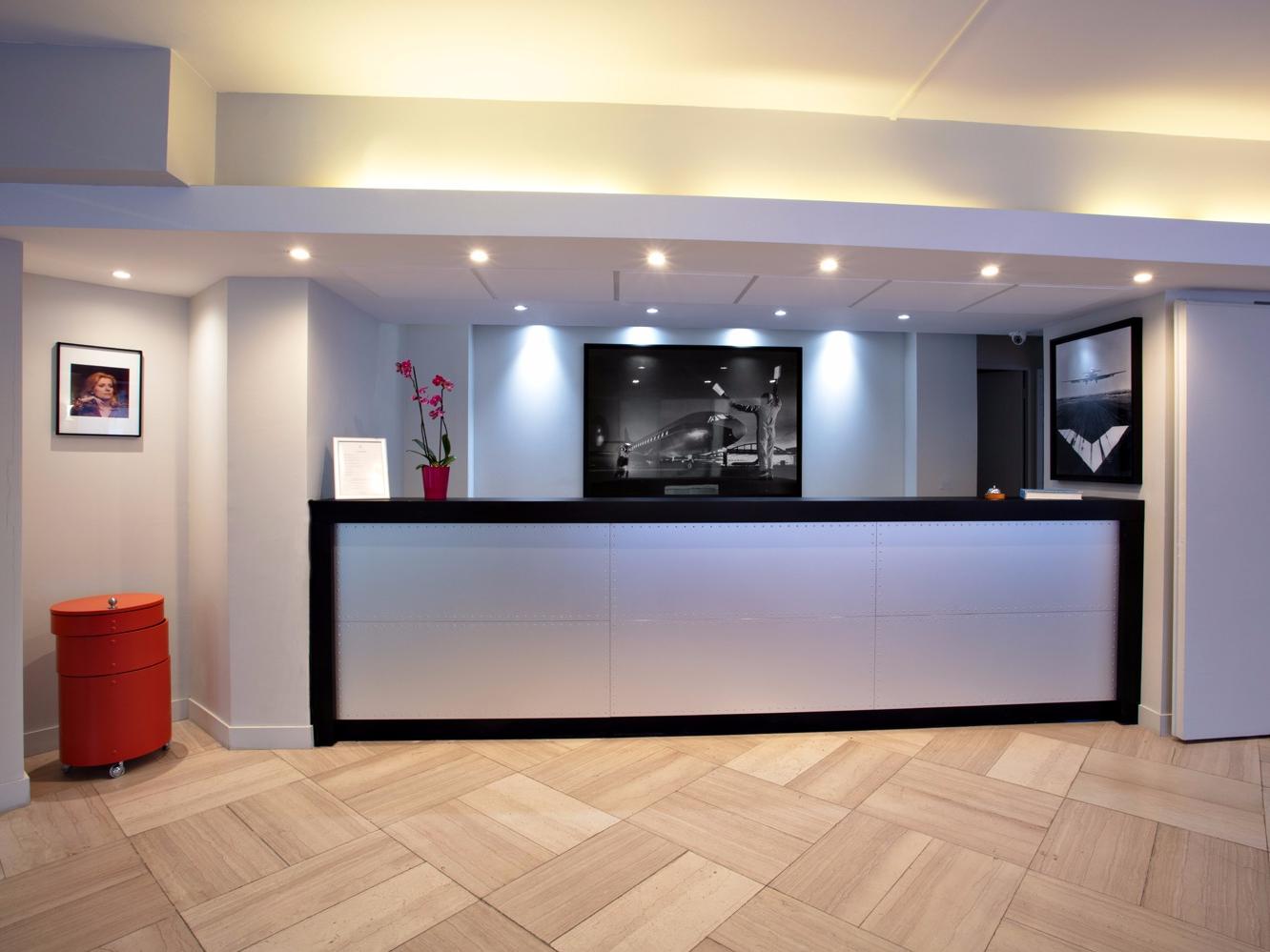 A legendary hotel from the 60s, the three-star La Caravelle boutique hotel guarantees you an ideal stay in the heart of the city of Toulouse. Our hotel, La Caravelle, offers you a complete immersion in the world of photography with, as a theme, the great icons of cinema and shared areas up to the rooms. With a 60s influence, our 30 rooms are all unique and will be able to satisfy you thanks to a one-of-a-kind customer experience. Ideally located, the hotel is in a calm neighbourhood, near to the centre of the city, and very accessible via public transport very nearby: metro stations (Lines A and B, airport shuttle 250 metres away. La Caravelle also offers you a location very close to the Matabiau station, located just 2 minutes away on foot. If you arrive by car, our private car park will be available to you on request.
Nearby restaurant(s) recommended by your hotelier.
In the city centre, the La Caravelle hotel is an ideal location to visit the pink city and enjoy its cultural and gastronomic treasures. Just 10 minutes on foot (less than one kilometre) is the historic centre of the city with its legendary Place du Capitole, also housing the city hall. You will have easy access to the major historic monuments such as the Basilica of Saint-Sernin, the Chapelle des Carmélites or the Saint Raymond museum. For a business trip, the proximity to the Pierre Baudis conference centre will make your stay in the city easier. In terms of gourmet food, the Victor Hugo neighbourhood located 5 minutes away on foot will meet all you expectations to discover the Toulouse specialities.